ABOUT FIELDWIRE ENGINEERING
Building the most trusted jobsite management solution.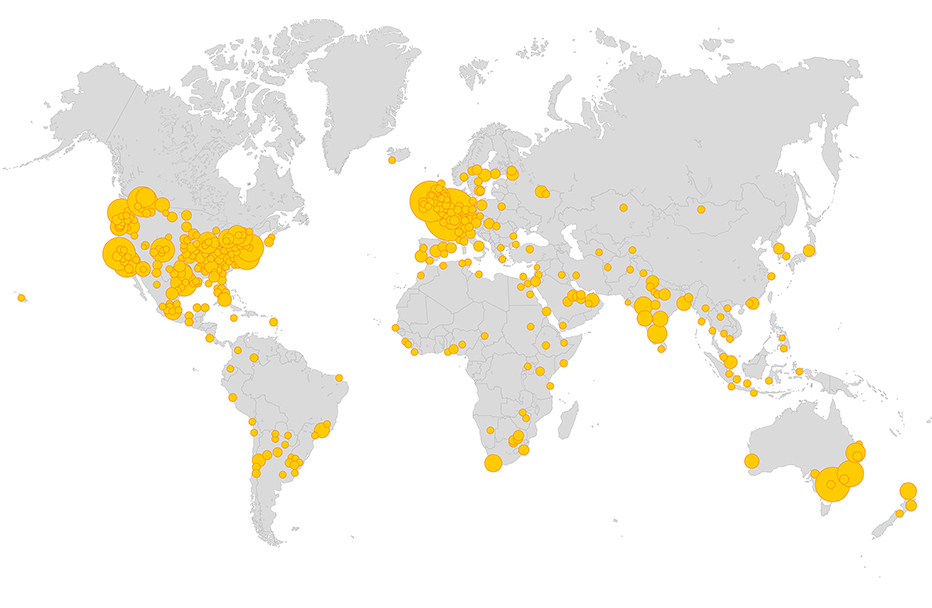 Values
Tech
While we are a product-driven company, technology is our heart and soul. We use modern, simple but powerful tools. They enable us to quickly deliver a high quality product that our customers love. We strive to balance feature development with managing technical debt and pride ourselves in providing a simple and fast development environment.
Web
iOS
Android
Backend
Processes
Agile
We are agile, working in two-week sprints.
Iterative
We work iteratively and solve complex problems by breaking them down into steps. We believe it is best to ship a minimum viable version of a feature when possible.
Lines of Defense
Measure twice and cut once. Code goes through peer review, automated testing, and manual review from internal QA and product teams.
Releases
We ship changes to production on a weekly basis.