2021-02-15 • Welcome
My Fieldwire Journey: Rahul Joshi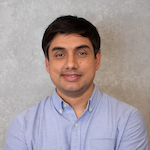 I am a Senior Engineering Manager here at Fieldwire. I am originally from India and moved to the United States in 2014 to pursue a MS in Computer Science from New York University. I started as an iOS Engineer back in August 2016. I live in the Bay Area with my wife and son. I love soccer, cricket and listening to music.
Why I joined Fieldwire
I was looking for an exciting role after my graduation. I wanted to work on something which was technically challenging but something that also solved a real world problem. When I read the iOS Engineer job posting on AngelList, I applied right away. I felt that I had the skills that the team was looking for. I remember getting a quick response from Javed, one of the co-founders. Things moved really quickly after that and I ended up getting interviewed by Javed and Yves, the other co-founder, on the same day. After completing a coding challenge, I flew from New York to San Francisco for the onsite interview. My conversations with everyone were very positive. It was an easy decision for me to accept the offer. It was an opportunity that I didn't want to miss. I was really impressed with the team's attitude and credentials. A few things that stood out for me were:
Team
Leadership and team matter a lot to me. Yves and Javed exuded confidence in their mission and speaking with other engineers gave me an insight into team culture and values. Right away I could see myself as part of the team. Craftsmanship, One Team and Customer First were my top three Fieldwire values because I could relate to them. I was really excited to work at an organization which had relatable values and these values are going to stay with me forever.
Unique opportunity
Fieldwire was solving a real problem and was helping people to be more productive everyday. The product seemed to have a tremendous impact on the users who could rely on Fieldwire apps to communicate and have easy and ready access to information whenever and wherever needed. I could understand that the role I was interviewing for was going to have a major impact on the product and therefore the users. This was exactly what I was looking for. Another thing that stood out for me was that I was going to be part of the team that could have a bearing on the success or failure of the company. It was also clear to me that the iOS app was going to have a lot of technical challenges and there was a tremendous opportunity to build an incredible app which would push boundaries on a lot of technical fronts be it performance, networking, memory, data, etc. Getting an opportunity to work on something like that was great for me at that point in my career. I was quite sure of my growth as an engineer by being part of the Fieldwire iOS team. I was also amazed by the trust that leadership had in their engineers. This was refreshing.
Experience
So far my journey has been great. I am very fond of the team. It's a very smart and talented team but also very humble and supportive at the same time. There is no petty politics or any ego issues. All of us are driven by a passion to build the best product and to serve our customers in the best possible way. It has been a great learning experience for me. I have definitely added to my technical skills and I continue to do so today. Another exciting experience has been my foray into management, growing the team and growing with the team. Everyone brings something different to the table and all of us feed off each other's energy. I take great pride in being part of this wonderful group. Having a few mentors around has been phenomenal for me. I always look up to them and they have been of great help over the years. I continue to rely on them for sound advice as my career has advanced. This path of iOS Engineer -> Lead iOS Engineer -> Engineering Manager iOS -> Engineering Manager Mobile was not straightforward but I have enjoyed every bit of it while learning and growing everyday.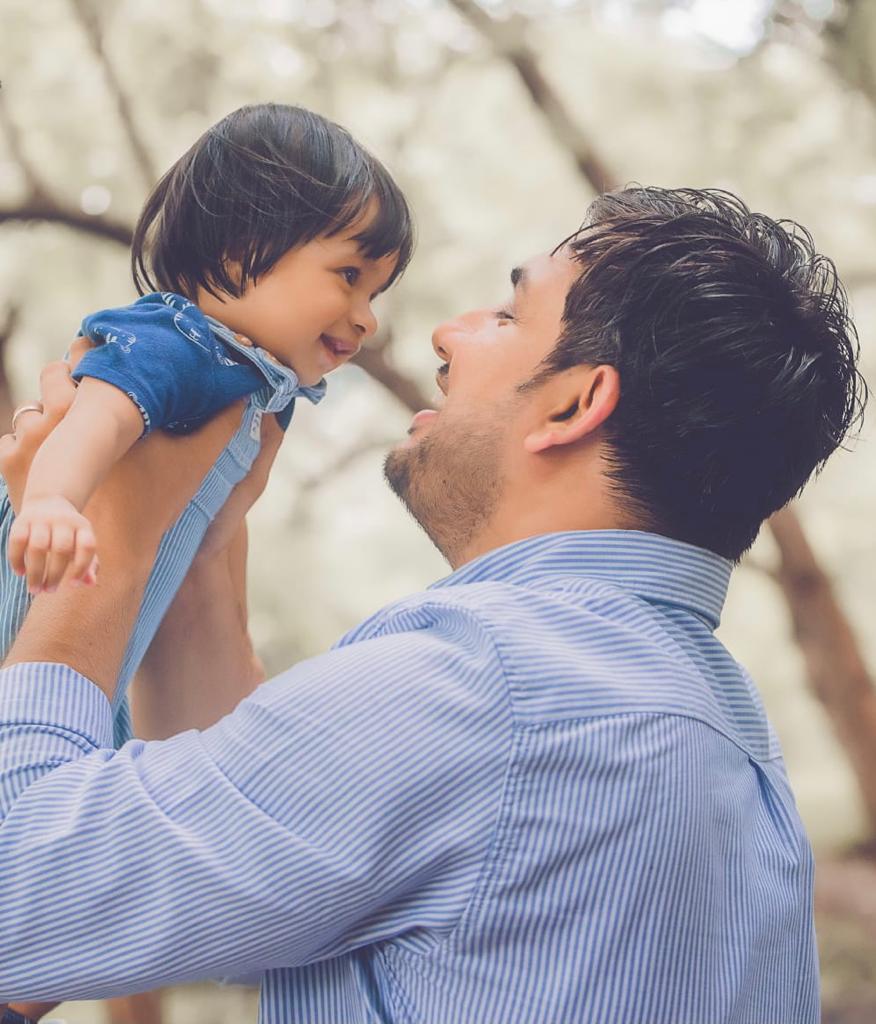 A couple of personal experiences definitely need a mention here. I became a parent in 2018 and the iOS team was in a bit of transition at that time. There were a lot of challenges but the way the team supported me before and after my son (Veer) was born was special. Teammates helped me out with my work at every step and my manager was always supportive and considerate (flexible work hours, last minute time off requests, etc). I will never forget that.
Being in the United States on a temporary work visa is not an easy thing and our leadership understands that. It takes a toll on the individual and the family and sometimes people go through very stressful times. The team has always been empathetic in this regard and I have always had great support from everyone. I only have good things to say about how all this is handled at Fieldwire.
Future
I am very excited about the present and the future of the company. I get to learn new things everyday. I am looking forward to working with more and more talented people and being part of this amazing growth phase that we are in. I am looking forward to continuing to build meaningful long term relationships and to continue to enjoy my time here.